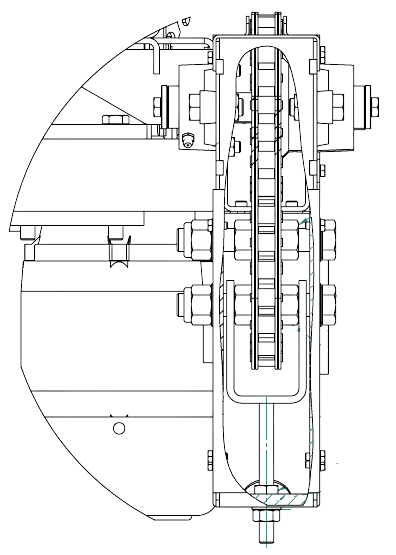 Each project is developed independently by us! For this reason, from the design stage onwards, we pay attention to every detail and to compliance with the technical specifications of a given machine.
We design new machine functionalities while maintaining constant contact with the customer in case of the need to introduce changes or discuss details.
We manufacture machines on the basis of the technical documentation entrusted to us and in accordance with the applicable standards.