Our company was established in 2018. We operate as a manufacturer of industrial machinery for the woodworking and metalworking industries.
Since the day the company was established, we have been working dynamically, focusing on professionalism and growth. The first contracts allowed us to expand our product range and take on ever larger projects. At the moment, our product range includes pallet marking and cutting machines, roll and belt feeders, as well as Al/Fe can sorters.
We are a manufacturer of machinery for pallet production. These are efficient machines, assembled with the use of carefully selected components. Such machines streamline the production process and enable the full automation of the pallet production process. We offer machines from the EcoLine and MaxLine series, which can be combined with each other. With this solution, you get production lines that are perfectly tailored to your company's needs.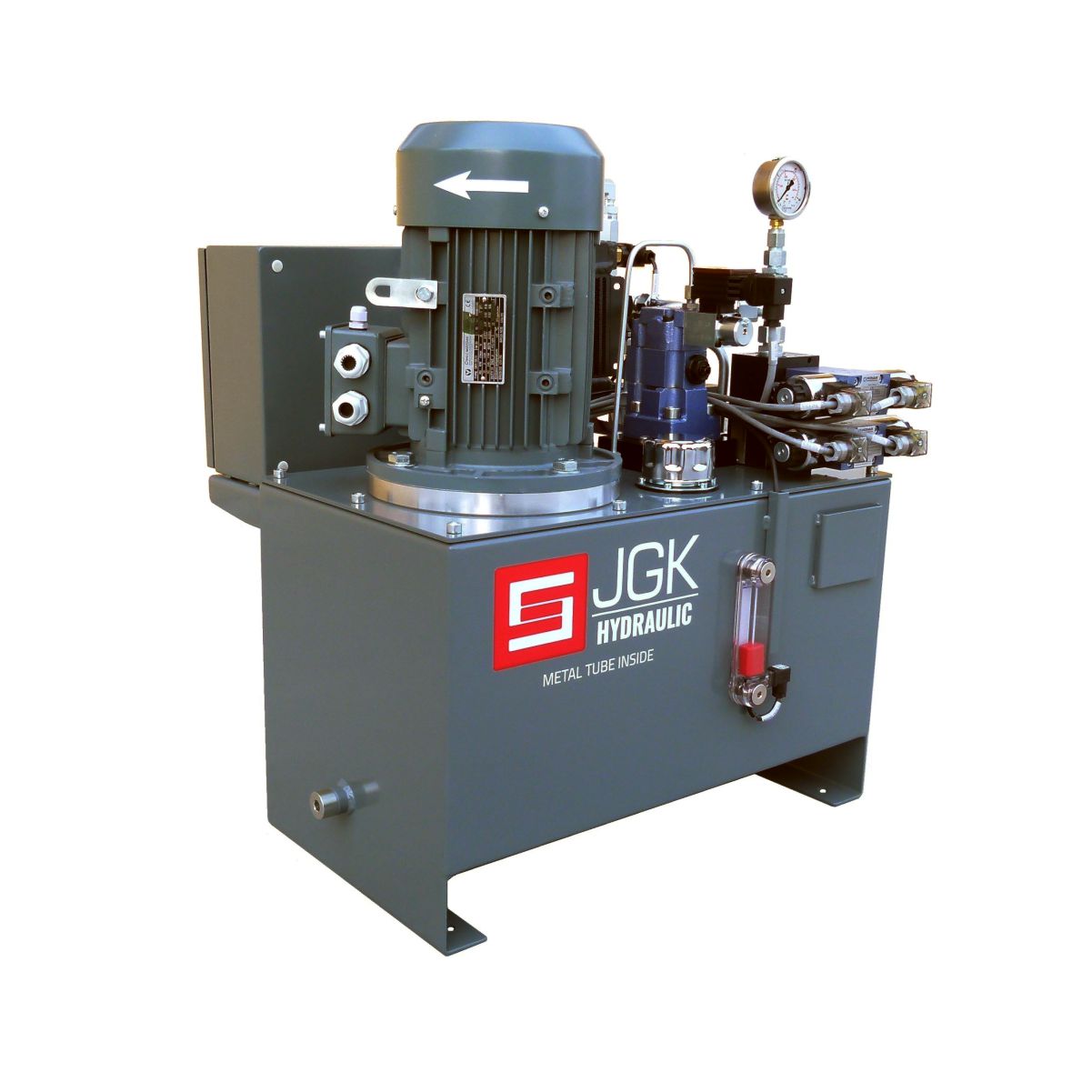 The latest product in our product range
We focus on growth by creating technologically advanced equipment that is at the same time safe, friendly and easy to use. We are open to customer suggestions, even if they go beyond the standard product range. We are happy to make modifications to our designs, consult the customer on any changes and adapt the product to the realities of the company's operations.