We are a manufacturer of machines for the production of pallets. These are efficient machines, made up of carefully selected components. Such machines improve the production process and are able to fully automate the pallet production process. We offer machines from the EcoLine and MaxLine series, which can be combined with each other. Thanks to this solution, you get production lines ideally suited to the needs of your company.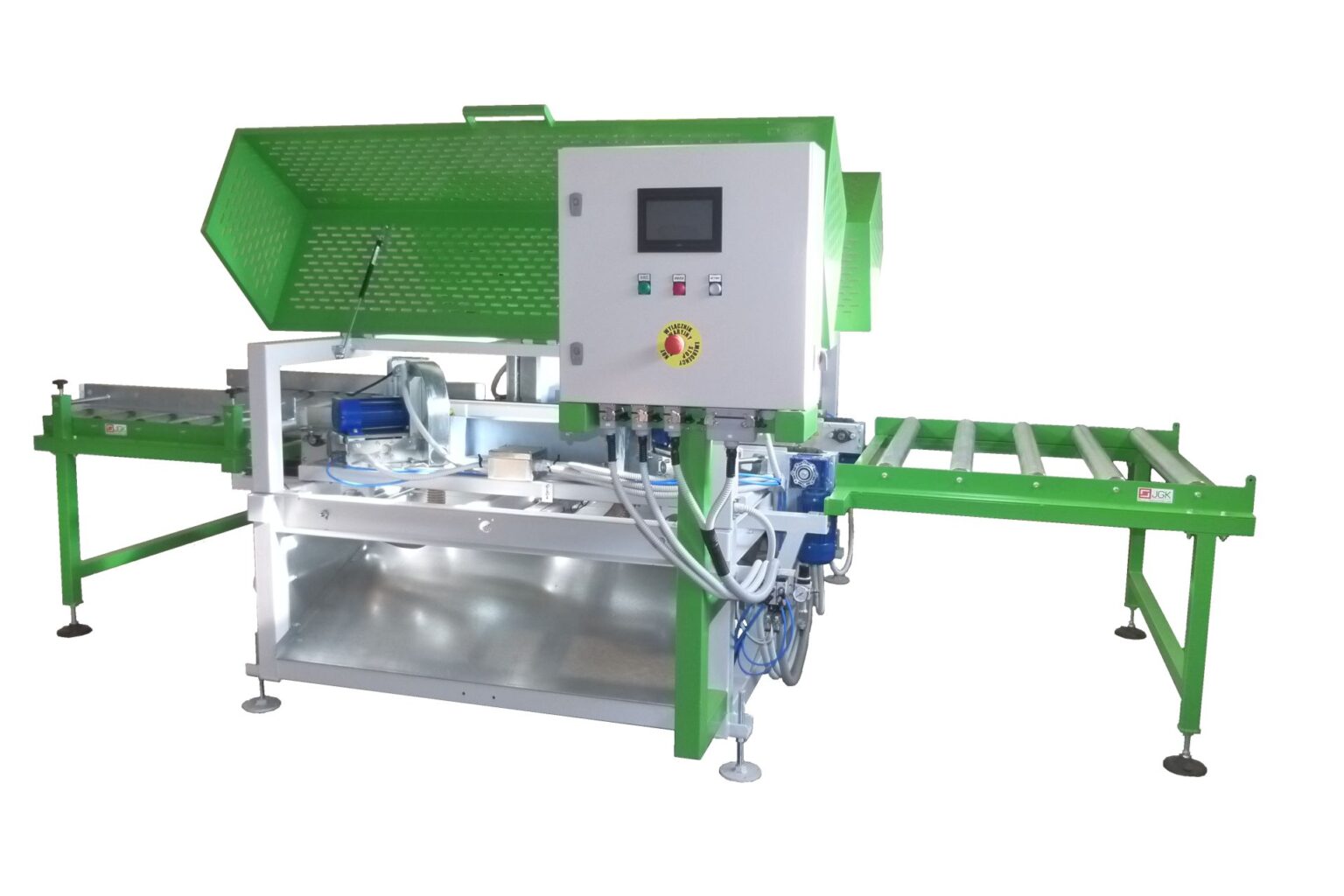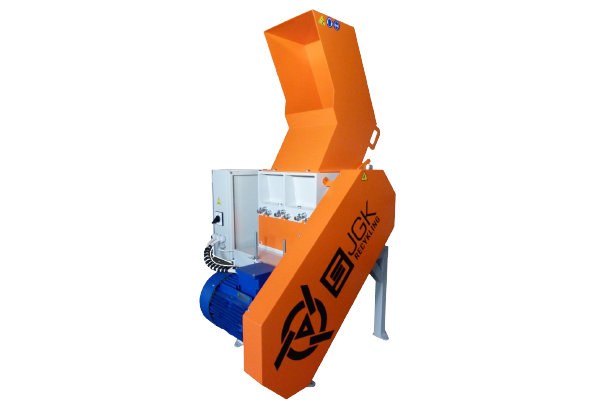 We produce high-quality recycling machines tailored to the customer's needs. From belt conveyors, with a magnetic drum to mills for electric cables. Machines can work individually or be connected in lines depending on the customer's needs.
In addition to the standard offer, which includes machines for the production of pallets and machines for recycling, we are able to produce a device on an individual customer's request. Creating a device is a process where the customer has an insight into the progress and consultations on the design of the device at every step.